The 20th International Conference of the Italian Association for Artificial Intelligence (AIxIA)
29 NOVEMBER 2021 | ONLINE EVENT
Italian Workshop on Artificial Intelligence and Applications for Business and Industries - AIABI | co-located with AI*IA 2021
AI is strongly emerging as transversal and powerful technological paradigm: it can transform business models in all industries, in a disruptive and pervasive way. This workshop will be focused on the current scenario of AI for business in heterogenous fields and industries.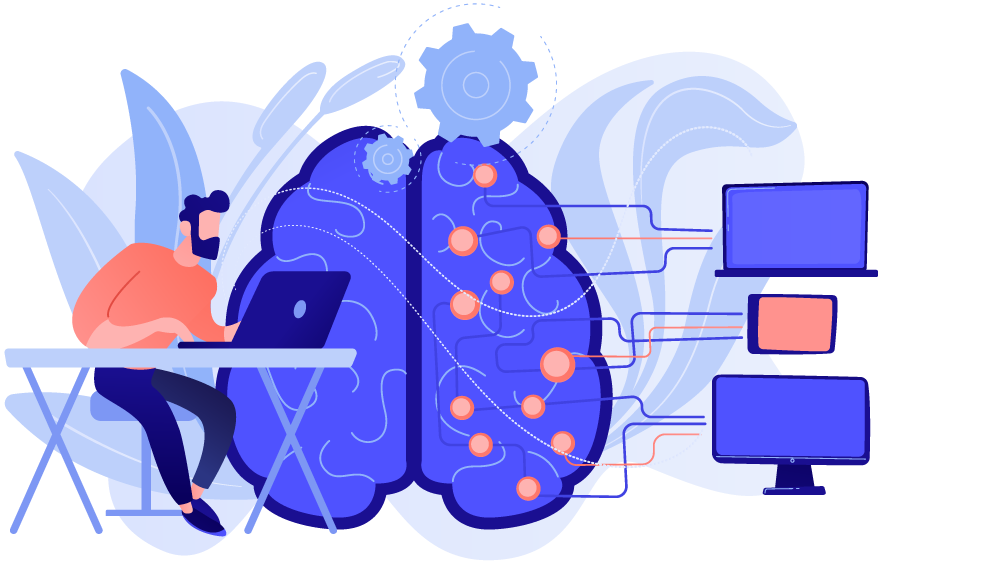 We encourage the submission of original contributions, investigating novel methodologies or presenting business cases of AI systems, algorithms and application in different industries.
Nowadays, Artificial Intelligence (AI) is becoming more and more important in our professional and personal life. AI is currently reshaping organizations and how technologies affect management and business.
As soon as we'll have further information, we will update the Workshop Program.
The Committee is composed by high academic and business profiles with years of experience in the field.
For any question or doubt, please contact us: we will be happy to provide help.